Early Years Foundation Stage (EYFS) & Development Matters
All children at Blossom are encouraged to learn through play both indoors and outdoors in our garden.  We treat every child as an individual, recognising that they all develop and learn in different ways and curriculum planning will be responsive to the needs and abilities of each child and equal access given to support, development and learning.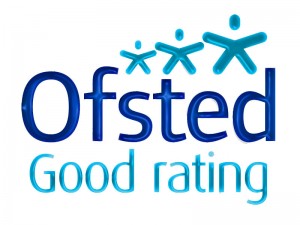 Ofsted registered early years provider. Rated 'Good with Outstanding Features'.
As an Ofsted registered early years provider (rated Good with Outstanding Features in 2021), we follow the Early Years Foundation Stage framework – which commits to deliver quality early education and childcare experiences for all children. The EYFS gives us a common framework to follow for the learning, development and care of the children in our care, from birth to 5 years old. We also follow the non-statutory 'Development Matters' curriculum which offers guidance on how children grow and develop enabling us to support each individual child's developmental pathway. 
The Early Years Foundation Stage is split into two:
1. Prime areas of learning
We concentrate on the prime areas for ages 0-2 years because if a child is secure in their relationships and in their environment, can communicate and are developing their language and physical skills then this will support their learning in the specific areas.
Personal, social and emotional development
Communication and language
Specific areas include essential skills and knowledge for children to participate successfully in society.
Expressive art and design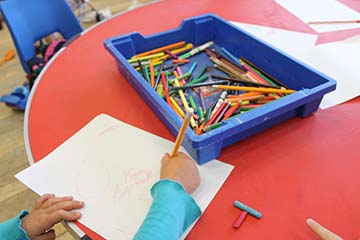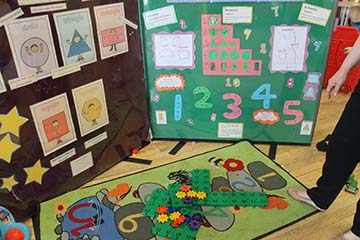 Rooksdown Community Centre
Park Prewett Road
Basingstoke
RG24 9XA
(please use RG24 9RG for sat nav)
Tay Mason: 07739 329518
Mel Mulley: 07876 751662