Welcome!
Thanks for dropping by! We are Blossom Day Nursery, based in Basingstoke in Hampshire and we'd love to show you around.
make an enquiry

Set up 10 years ago by Mel Mulley and Tay Mason, we are an independently run nursery with a real family focus.
The Baby Room
Our baby room is for children aged 0-2.5 years old. We recognise that every child is unique and keep things as similar to home, when it comes to routines, as possible.
Pre-School
Our Preschool room is for children from 2.5 years old. Days are more structured, listening is encouraged – getting ready for big school!
You'll obviously want to come and have a look around before committing to any child care arrangement. We have an open door policy here at Blossom and you're always welcome to come and have a look around.
Our Nursery.
Our Family.
Our Community.
Our nursery is located in Rooksdown Community Hall in Basingstoke. We have exceptionally close links with the local community, and especially the Primary School which is located literally round the corner. This makes the transition a smooth one when the time comes.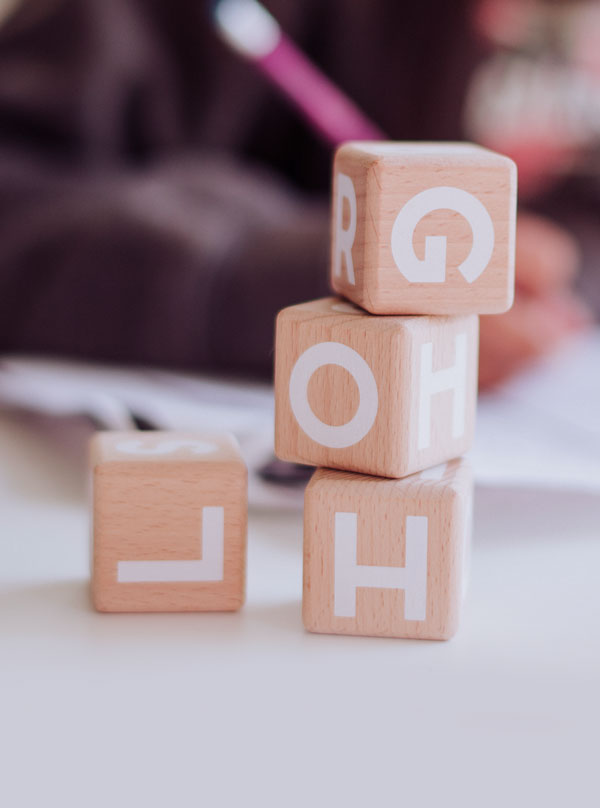 What Our Families are Saying
Our son started Blossom in September 2021. As first time parents, we were apprehensive and unsure how our son would adjust to nursery and if it was right for him. Blossom made him, and us, feel so welcome from the start and he has a great relationship with his key worker and buddy.
They make you and your children feel like family, which really shows in how my children have thrived whilst being cared for by them. Such a supportive and safe environment with fantastic staff.
My little one can't wait to leave me at the door and is reluctant to come home. All the reassurance I need to know she's happy.
Choosing a nursery was a daunting decision, but we knew from our initial visit that Blossom was the right choice. Both of our children have developed genuine bonds with their key person during their time at the nursery, and they have thrived in the environment.
It's clear the team are passionate about their role in so many little lives. This shows in the attention to detail in activity planning, menus, recognition of international festivities and making a real effort to prepare the children for school.

Rooksdown Community Centre
Park Prewett Road
Basingstoke
RG24 9XA
(please use RG24 9RG for sat nav)
Tay Mason: 07739 329518
Mel Mulley: 07876 751662