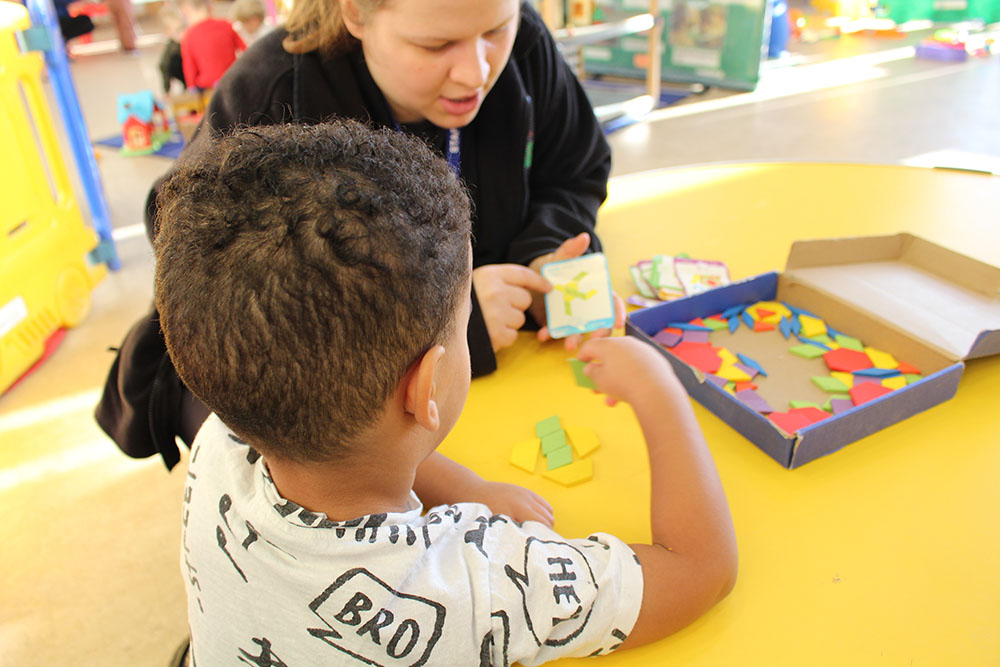 Our aim is to provide flexible and affordable childcare for all children aged 0-5 years in an inclusive environment which enables children to learn and develop to the best of their ability. We aim to support both parents/carers and their children to grow in confidence, develop positive relationships and learn essential skills for the future.
Mel and Tay have been great friends for more than 20 years. They met working as nannies in Basingstoke and soon began planning activities with the children in their care together. Later, when they had children of their own, they both became child minders and worked very closely together organising activities for their charges. Tay says:
 During this time we began to make plans to open a Day Nursery together.  The first stage was to look for suitable premises. We spent many hours discussing what values were the most important to us to ensure we were providing the best service for the children and their Parents/Carers. We wanted to provide an environment where children could grow and develop to the best of their ability and blossom into confident little people which is how we decided on the name "Blossom Day Nursery". 
It all became real in May 2011 (about a month after the birth of Tay's youngest daughter!) when they won the tender to open a Day Nursery in the brand new Rooksdown Community Centre. There was so much to do… presentations, interviews, feeds and nappy changes. Not a problem for these ladies though – and after months of planning, from resources needed to who would take on which role – everything was decided. Mel was the Financial Manager and Tay the Nursery Manager.
Then came meetings with Ofsted to make sure the building was going to be suitable (it was still a building site so hard hats were required!), interviews with inspectors to make sure that Tay was a suitable person to be Nursery Manager and that all aspects of the Early Years Foundation Stage were being met. Of course they passed with flying colours and were all good to go.
With Open Days planned for December 2011 they now needed to recruit the nursery team who would work alongside them in their exciting new venture and of course speak to local families about their childcare needs.
Doors opened at 7.30am on 3rd January 2012 and they've never looked back!
Get in touch
Tay Mason:
07739 329518
Mel Mulley:
07876 751662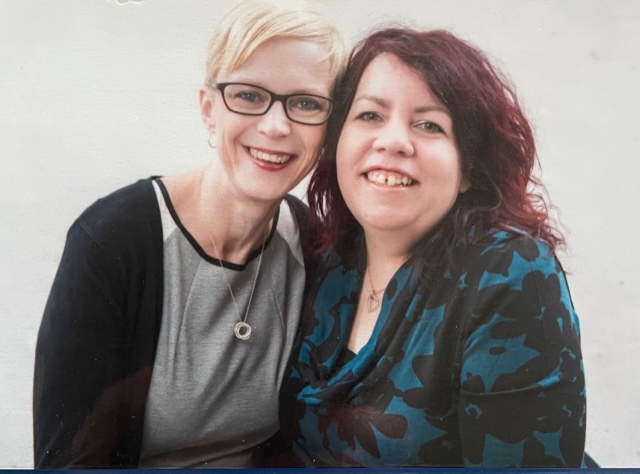 10 year anniversary!
We are very excited to have been part of the local community for 10 years now. During that time we've had more than 500 families pass through our doors… with many lifelong friendships made. Watch this space for news about our '10 year anniversary party'!

Rooksdown Community Centre
Park Prewett Road
Basingstoke
RG24 9XA
(please use RG24 9RG for sat nav)
Tay Mason: 07739 329518
Mel Mulley: 07876 751662